Dr. Pamela Silver, M.D., a graduate of The Ohio State University College of Medicine,
is a Board Certified Surgeon who has completed full training in Otolaryngology, Facial Plastic Surgery,and a residency in General Plastic Surgery. Additionally, she has more than 12 years of experience in Nutritional Counseling and Bariatric Medicine-(weight loss treatment). Dr. Silver is also a Board Certified Diplomate  of  the American Board of Aesthetic Medicine.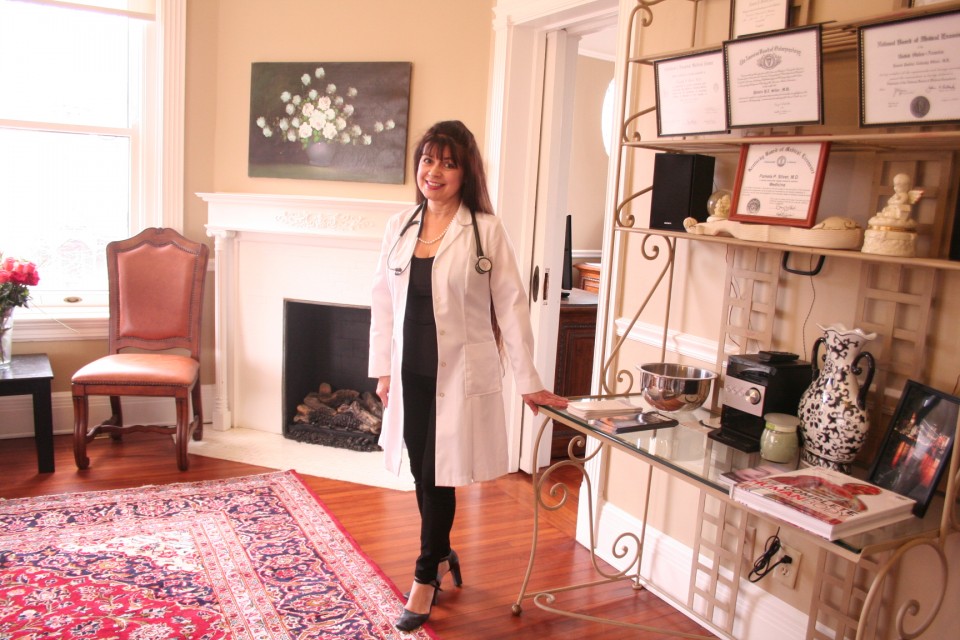 Our friendly and professional staff, at XANADU REJUVENATION and at ACHIEVE WEIGHT MANAGEMENT are ready to assist in transforming you to a trimmer,healthier,happier, more energized, and more youthful-appearing version of yourself !
Hundreds of our clients have benefited from our personalized, medically-assisted weight loss programs, and also our advanced , FDA-approved aesthetic techniques that can non-invasively transform you to a younger and more refreshed appearance.
We welcome clients to our offices which are convenient to clients in the Northern Kentucky and Cincinnati, Ohio areas. XANADU REJUVENATION INSTITUTE and ACHIEVE WEIGHT MANAGEMENT are located in the elegant and homelike setting at 401 Park Avenue,  Newport, Kentucky 41071.    Evening and weekend hours are available upon request. Our office is easily accessible from major freeways and there is ample parking at our site.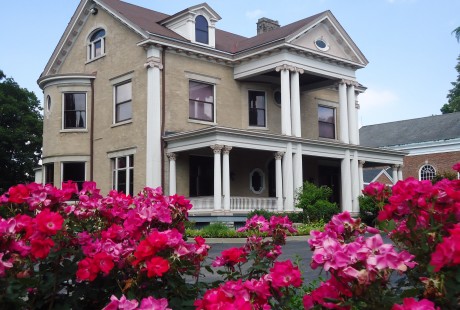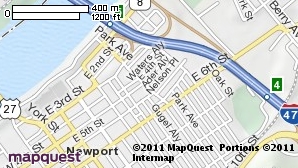 ( CLICK HERE TO VIEW GOOGLE MAPS LOCATOR )
Call 859-431-0007 for information, and to schedule a private consultation with Dr. Silver to learn about our non-invasive, cosmetic therapies.
Call 859-431-LOSE(5673) for information, and to schedule a consultation for our  medically -supervised weight loss programs.
_________________________________________________________________________________
PAMELA SILVER, M.D.
Graduate, The Ohio State University College of Medicine…
Residency, University of Cincinnati College of Medicine, Otolaryngology, Maxillofacial
Plastic Surgery…  BOARD CERTIFIED
Fellowship, Cincinnati Children's Hospital, Pediatric Otolaryngology…
Residency, The Christ Hospital, Cincinnati, Ohio, General Plastic Surgery…
American Board of Aesthetic Medicine , BOARD CERTIFIED…
Dr. Silver is  licensed to practice medicine and surgery in Ohio and Kentucky.