XANADU REJUVENATION AESTHETIC OFFICE SERVICES
ARE YOU LOOKING OLDER THAN YOU FEEL ?…
WISHING FOR A NEW YOU ?…
YOU CAN LOOK TERRIFIC AT ANY AGE ! …
NON-INVASIVE METHODS KEEP YOU LOOKING SMART !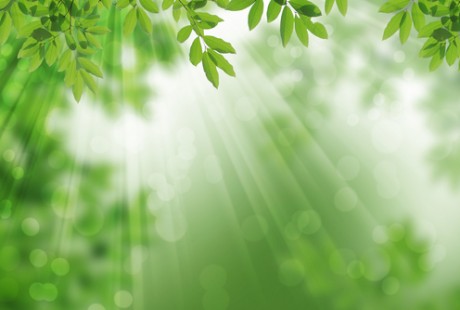 Dr. Pamela Silver, M.D., a board-certified surgeon specialized in cosmetic plastic surgery,
offers you the most advanced, FDA-approved techniques to non-invasively transform you to a
younger and more refreshed version of yourself.
Non-invasive treatments offer remarkable cosmetic improvements with…
~  No downtime
~  No surgery
~  No anesthesia required
~  Lower cost than surgical procedures
Our tools…  ULTHERAPY, BOTOX, DYSPORT, RESTYLANE, PERLANE, and 
JUVEDERM …   sculpt the face and neck- smoothing wrinkles, alleviating sagging, and filling
fine lines. GODDESS and ATHENA medical depth chemical peels can smooth and refine skin, alleviate
crepey skin, quiet active acne, and diminish acne scarring. They can also lighten or eliminate brown patches and
freckling.  LATISSE  treatments will foster the growth of longer, thicker, and more alluring eyelashes for
a prettier, more-attractive eye appearance. Combining these treatments can create a stunning improvement
for your face and neck… and in many cases ….can simulate the youth-giving effects of surgical facelift or
blepharoplasty, ( surgical eyelid rejuvenation )….without the risks or costs of surgery .
And our customized, personalized, nutritional and skin care protocols can help to smooth and soothe your skin,
improve blotchy skin, and shrink pores for a more refined complexion.
XANADU…  means a splendid, magnificent place…  
   Let us take you there !
(PLEASE CLICK HERE TO PROCEED. )